Welcome to Online MBA Australia!
For more than 100 years the Master of Business Administration (MBA) has the been the premier qualification for business leaders. In recent years it has also become an important qualification for leaders in a wide variety of organisations and institutions, including the public service, social enterprises and start-ups.
Completing my MBA was one of the most professionally and personally rewarding experiences of my life. The skills, confidence and networks I developed while undertaking my studies have opened up a new world of understanding and opportunity.
As technologies has evolved over the last two decades, universities, business schools and other MBA providers have looked for innovative ways to deliver their courses. For many, this has meant offering entirely new online MBAs or taking some of their traditional classroom content into the online space.
We created Online MBA Australia specifically to focus on this space. Just our like our sister site at MBA News Australia (www.mbanews.com.au) we have three goals:
Inform – provide the latest news, views and information about the courses available to people considering embarking on an MBA.
Educate – we want to help our readers understand the many options available to them for postgraduate business education
Advocate – be a champion for MBAs and the pursuit of management excellence.
Enjoy the site and please return regularly for more updates.
Regards
Ben Ready
Managing Editor
MBA News Australia
0415 743 838
benready at mbanews dot com dot au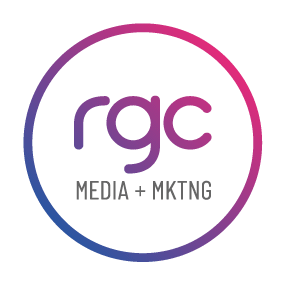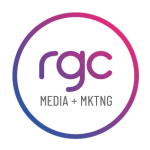 MBA News is published by Brisbane-based RGC Media & Mktng. Since 2014, RGC has established a reputation as one of Australia's most respected media, creative and digital marketing firms with an extensive roster of local and national clients. RGC is a multi-disciplinary firm with expertise across a range of disciplines. For more information call 1300 854 402.