Demand for Online MBA Program Soars As Determined Rocky Police Leader Fast-tracks Career
Economic uncertainty due to COVID-19 has seen a rush of people determined to skill up for future roles with CQUniversity's online Master of Business Administration (Leadership) reporting a strong uptick in enrolments.
Nearly 50 new students enrolled in the course in April.
The new students joined more than 400 others who have started the innovative degree since it launched in 2018, with the affordable $16,992 price tag a cost-effective feature for leaders looking to maximise return on investment.
While students have five years to complete the post-graduate qualification at their own pace, some of the first graduates have powered through the 11-unit course in just 12 months.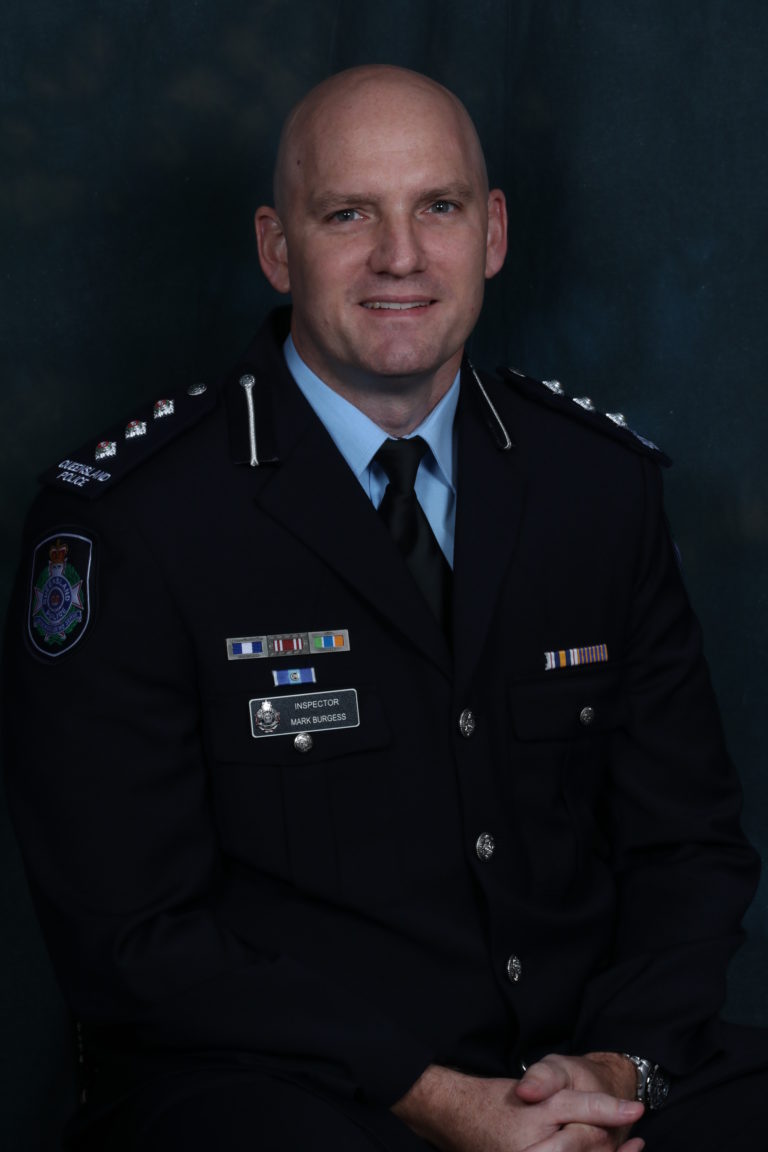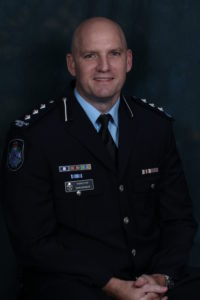 Rockhampton police officer Mark Burgess graduated in March this year, and juggled his studies around full-time work, and parenting a pre-schooler and a teen.
"It was definitely a matter of making the most of a spare half-hour whenever I could!" he said.
"So the flexibility of the course definitely appealed – you never have to be online for a lecture at a specific time, it's all at your own pace."
The District Police Inspector said he'd been looking for opportunities to branch out with study for a while but wanted to do it on his own terms.
"I've been in the force for 30 years, and went straight into the Police Academy when I left school – when you've been in one organisation for so long, you do need to look outside it to get a fresh perspective," he said.
Previously studying a Graduate Certificate online with prestigious Harvard University in the US, Inspector Burgess said CQUni's easy-to-follow online platform and video content measured up well to the international heavyweight.
"The content is great – it builds on what you already know from years of leading people, and it's flexible enough that you can structure your assignments around where your interest takes you," he explained.
In his day job, Inspector Burgess supervises 16 staff, and said the challenges of leading his diverse team through the COVID-19 crisis reflected his MBA (Leadership) degree.
"The course is all about empowering your team, and leading people to be self-directed, so it was very relevant for the past few months at work," he said.
Director of Learning Design and Innovation Professor Kate Ames has led the development of the MBA (Leadership) at CQUniversity and said the degree was proving popular for its flexibility and accessibility.
"Students can start at any time, and submit assessment at any time. We have students who have, for example, been blindsided by COVID-19 because they work in the health sector. Those students have simply paused their studies with the option to pick up when they can," Professor Ames said.
"Other students who have more time on their hands have been able to move through the course quickly. I'm assessing student work in one of our units, and can see the increased rate of submission," she said.
"Many of our students are also taking the opportunity to reflect on how their organisations are responding to COVID-19 as much of our assessment asks students to engage with concepts within their work environment."