Ducere Launches New Online MBA In Partnership With University of Wales Trinity Saint David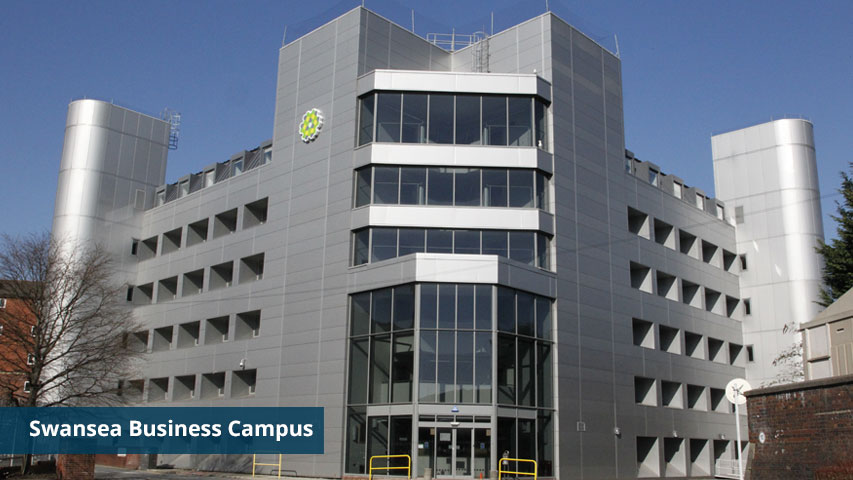 The Ducere Global Business School has unveiled a new fully online MBA offering for 2019 in partnership with the University of Wales Trinity Saint David (UWTSD).
The new course is 100% online and includes six modules (20 credit points each) of study and a Major Industry Project (60 credit points) unit that involves working closely with a business to solve real-world problems.
The degree includes 12 months of coursework from UWTSD's well-respected MBA program and an industry research project. New students can commence every March and October.
UWTSD's Faculty of Business and Management has delivered its flagship Master of Business Administration (MBA) program to students from around the world for more than 20 years and was ranked 1st in the UK for student satisfaction in teaching quality in Business Studies by The Times & The Sunday Times Good University Guide 2019.
The new online MBA program is an extension of the partnership between Ducere and UWTSD – established last year – that already offers bachelor's degrees in applied business.
Ducere Global Business School Executive Director Mat Jacobson said the partnership with UWTSD provided students with the opportunity to complete a 100% online MBA accredited by a respected university.
"The combination of UWTSD and Ducere provides students with access to content from an established and respected MBA programme, a proven Virtual learning Environment (VLE) and Ducere's extensive library of case studies from hundreds of world leaders."
"Like us the Swansea Business School takes an applied, employment-based approach to all programmes where the focus is on building individual strengths and attributes that are beneficial to employers.
"There are no physical attendance requirements for the online MBA so you can choose to study from anywhere in the world continuing your professional and also your personal commitments without interruption."
The six modules of online learning encompass all major areas of modern business and management theory, including human resources, marketing, finance, digital entrepreneurship and strategy.
Announcing the partnership between Ducere and UWTSD last year UWTSD Vice-Chancellor Professor Medwin Hughes said the partnership was an excellent example of the way the university was redefining its offer to ensure that students were able access higher education regardless of where they are in the world.
"We operate within a global community facing common challenges and these programmes will equip our students with the skills that they require to find solutions to such challenges."
UWTSD's Faculty of Business and Management is comprised of three schools and a national institute, each with a unique identity but with a common commitment to developing creative, skilled and employable graduates able to take their place as global citizens in a constantly changing world.
For more information visit: https://www.ducere.ac.uk/courses/mba-online

Ben Ready is the founder and Managing Editor of MBA News Australia (mbanews.com.au) and Online MBA (online-mba.com.au). He is a journalist, communications and digital marketing expert and also the founder of RGC Media & Mktng (rgcmm.com.au). He is a passionate advocate of MBAs and believes everyone who aspires to career advancement should get one.