Macquarie University looks to the future with the launch Macquarie Business School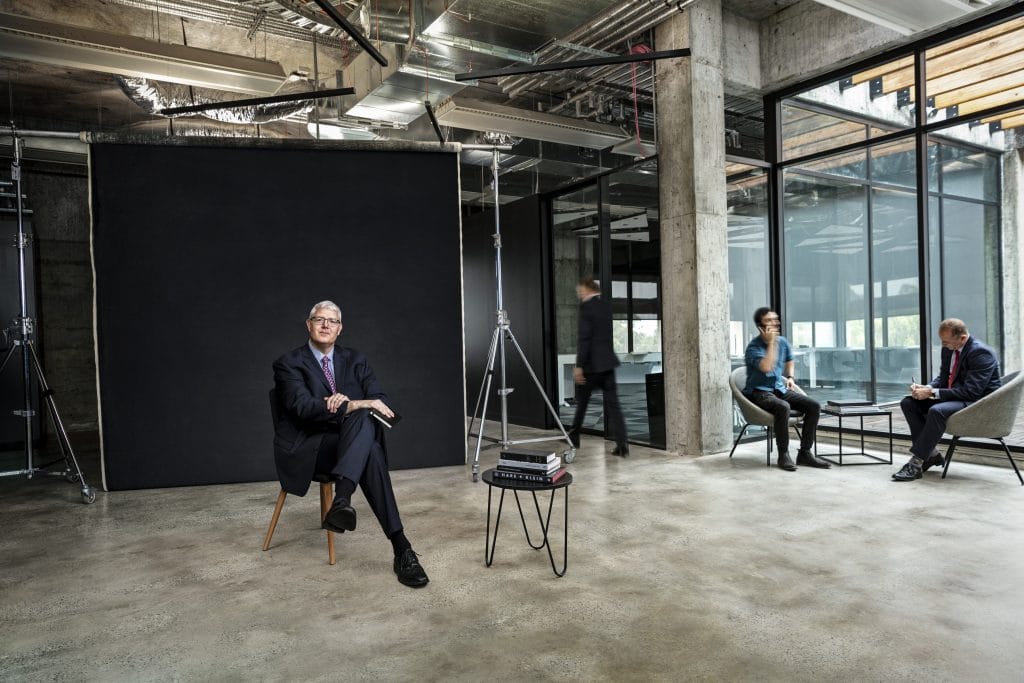 Macquarie University has announced the launch of the Macquarie Business School, signalling a new approach to business education and research collaboration, with the development of a new six-year strategic plan forming the foundations of the School.
MORE NEWS: Macquarie Launches Online MBA.
Macquarie Business School replaces the Faculty of Business and Economics and will consist of more than 17,000 students and 450 academics.
Executive Dean of Macquarie Business School, Professor Stephen Brammer said this was a once-in-a-generation opportunity to springboard decades of excellence in business education and scholarly research for a new generation of business minds.
"The change positions us to be more impactful, sustainable and innovative on the world stage and will better meet the changing needs of our students, alumni, staff and business partners. As a business school that is part of a world-leading university, we are better positioned to draw upon knowledge from multiple disciplines, and connect with multiple global and local communities as part of our research and teaching," said Professor Brammer.
"At Macquarie Business School we will continue to invest significantly in our
programs, facilities, support services and alumni engagement activities and are committed to maintaining excellence in our global rankings."
The alignment of Macquarie University's business entities as a comprehensive business school retains and celebrates the best of Macquarie Graduate School of Management (MGSM) and Macquarie Applied Finance Centre (MAFC) ensuring Macquarie remains a strong global competitor in this space.
Macquarie Business School is looking to the future with its integrated and cross-disciplinary research and innovative programs, such as the fully online Global MBA and new appointments of directors of Alumni and Career Services to provide an even greater focus on career-enabling opportunities for students in multidisciplinary areas throughout their careers.
"Business education must shift to a focus on working together to create real world solutions rather than a focus on discrete disciplines operating in a traditional siloed way. In Australia for example, the Banking Royal Commission outcomes have shown what happens when businesses are too inward facing rather than focused on best practice and community engagement.
"Macquarie Business School has a modern approach to business education, to set ourselves up for future challenges and be competitive on the world stage in this globalised environment. We want our researchers, educators and students to be empowered to lead the changes they want to see in the world," concluded Professor Brammer.

Ben Ready is the founder and Managing Editor of MBA News Australia (mbanews.com.au) and Online MBA (online-mba.com.au). He is a journalist, communications and digital marketing expert and also the founder of RGC Media & Mktng (rgcmm.com.au). He is a passionate advocate of MBAs and believes everyone who aspires to career advancement should get one.