Online MBA Disruptor Section4 Raises $38.6 Million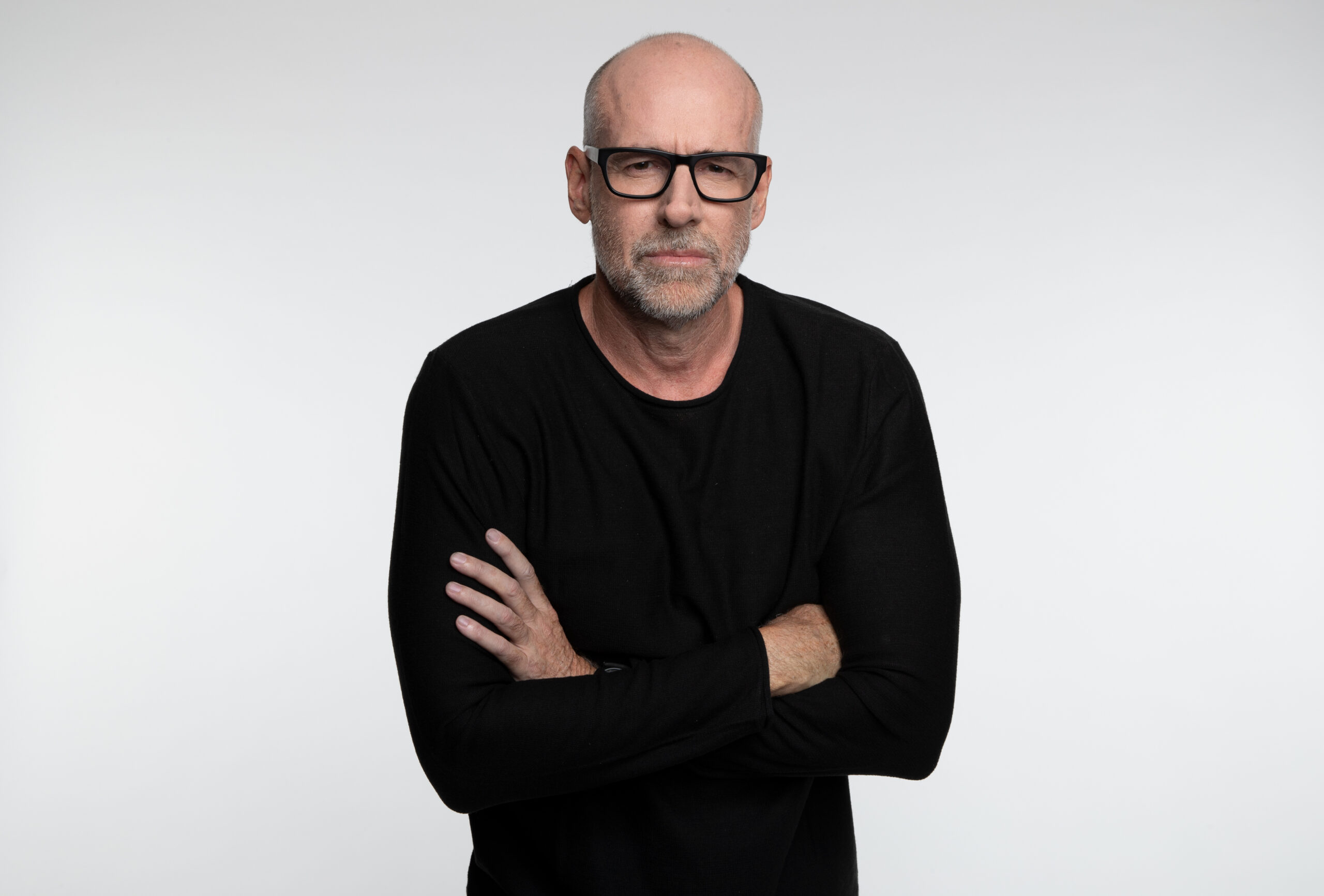 A management upskilling platform design to compete against traditional MBAs and founded by NYU Professor, Scott Galloway, has completed $USD30 million ($38.6 million) capital raising as it expands its faculty and course offering.
Section4 Founder, Scott Galloway, said he created the platform to offer aspiring professionals to learn from the world's premier business school at a fraction of the cost and challenge the traditional MBA structure.
"There are hundreds of thousands of firms looking for a platform to  their workforce, and we aim to fill that void with coursework and instructions that offers unprecedented value and accessibility," Galloway said.
Section4 has now expanded its faculty with professors from NYU Stern, Kellogg, Stanford University, and Berkeley Haas.
Section4 courses are micro-courses that are delivered as "sprints": intensive, immediately applicable online courses that combine synchronous lectures and community with pre-recorded video lessons and case studies.
These sprints are organised into "stacks": a comprehensive collection of courses by functional topic. Section4's first three stacks are for leaders in Strategy, Marketing and Product Management.
"Elite business education until now has been available to only a select few, and usually at the start of their career," Section 4 CEO Greg Shove said.
"But mid-career is the 'make or break' stage, when updated skills and competencies are needed to really accelerate career growth and organizational impact.
"And there is an urgent, global need for this kind of business education, demonstrated by the fact that 45% of our students are from outside of the US.
"With this additional capital, we will rapidly expand our direct-to-consumer offering with more courses from the world's best business school professors and industry practitioners.
"We will also expand our subscription-based enterprise platform for firms that want to upskill hundreds or thousands of employees at the same time. Our platform will provide the skills boost needed for a thriving career in the growth economy."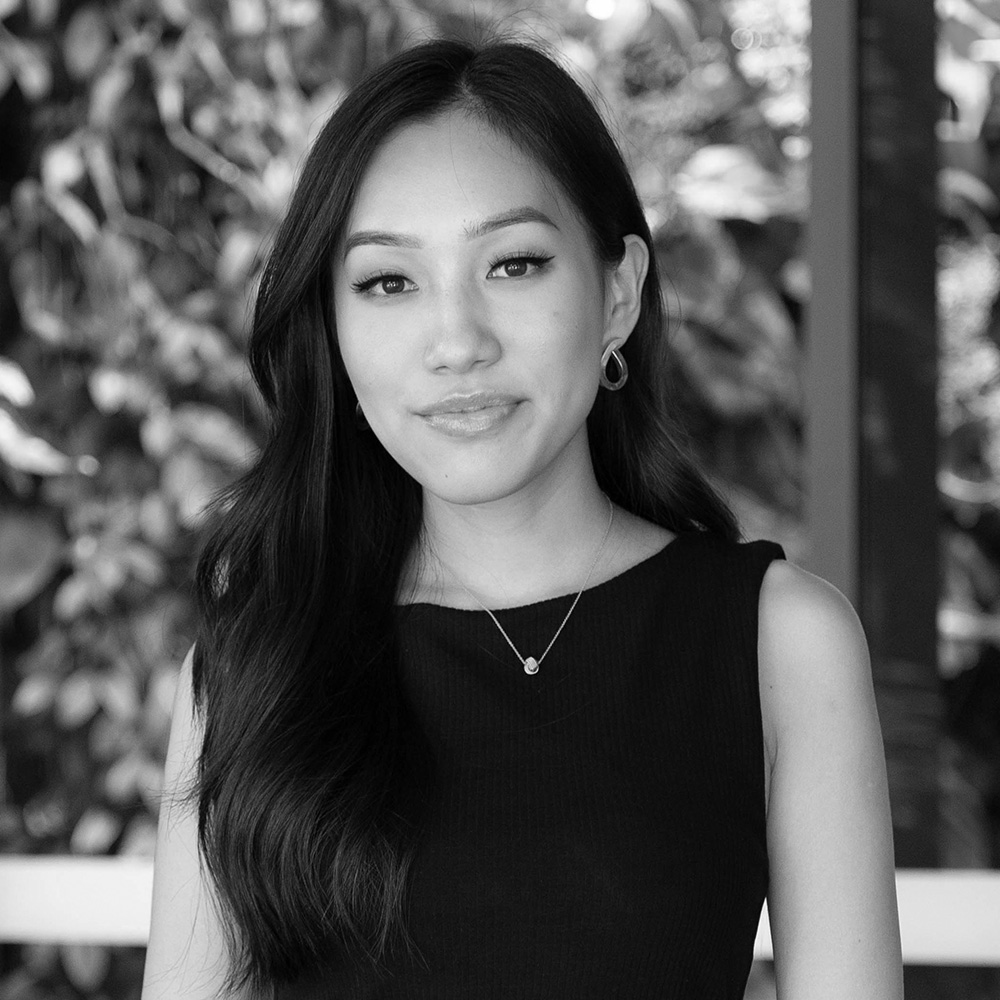 Rita Wang is a student at the University of Queensland. She is in her final year with a dual degree in Journalism and Public Relations. Currently working at RGC Media & Mktng, Rita is one of the content creators for MBA News. Rita has experience in communications, digital marketing and graphic design.