Online MBA Provides Solution For Study While Working In The Mines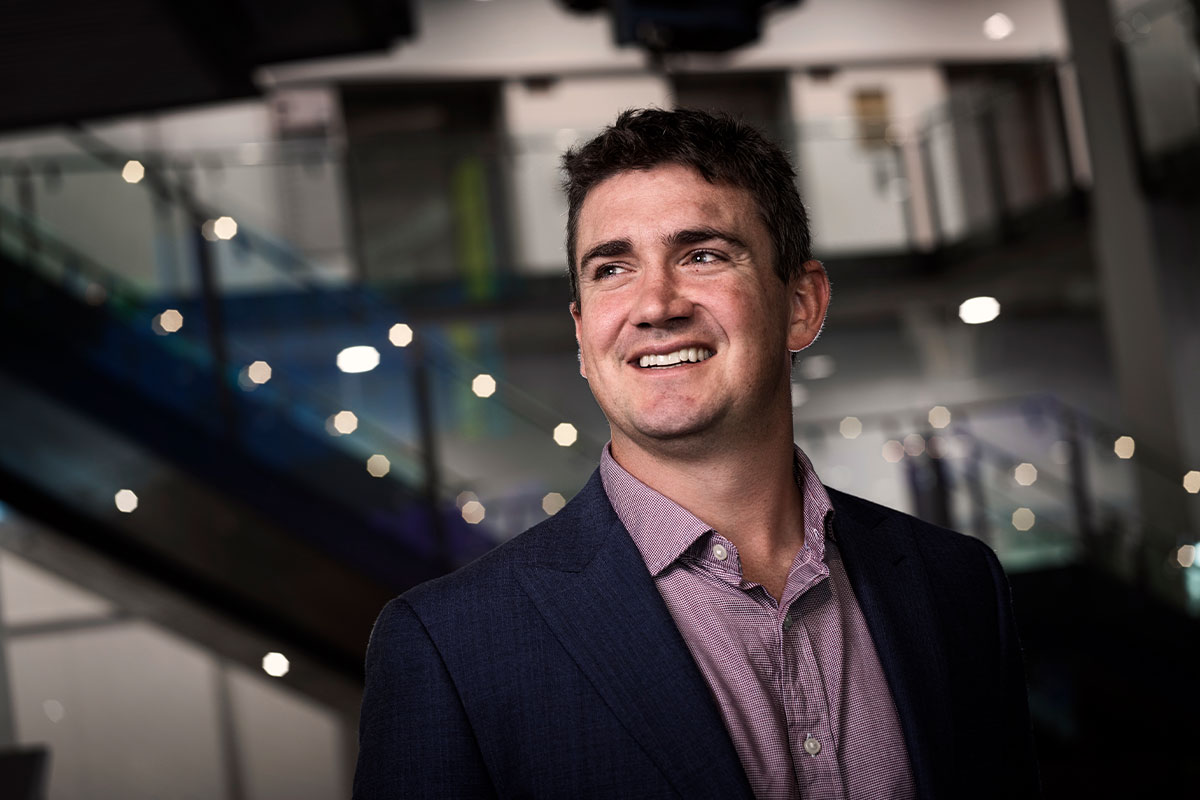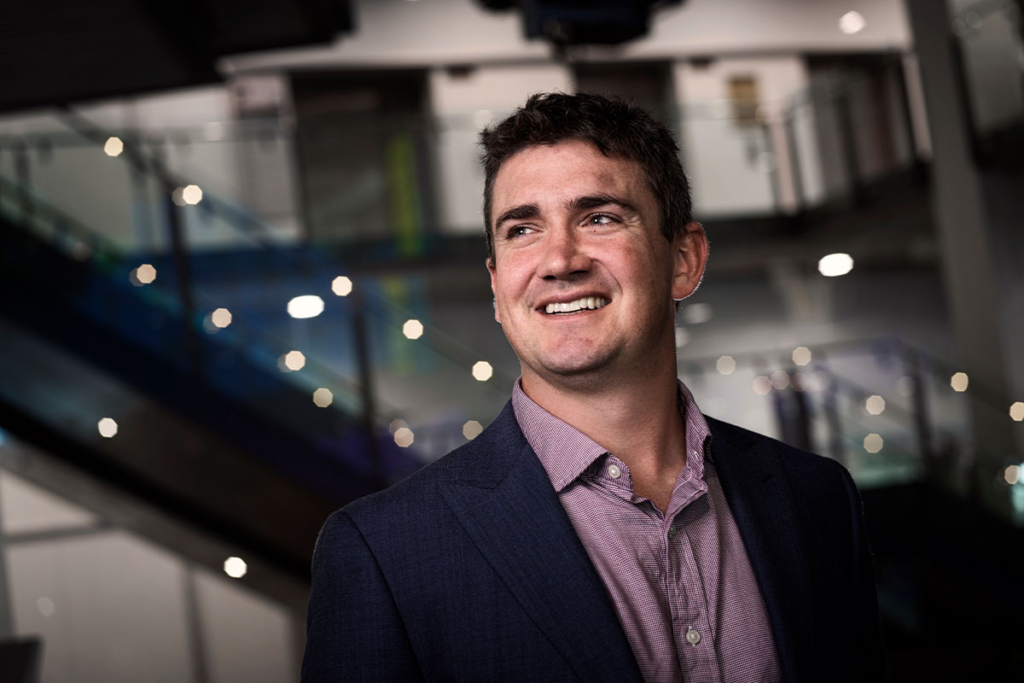 Adam Chater was faced with an obstacle of how he was going to study an MBA degree when the closest university was almost 200km away.
Adam – raising two young kids in Central Queensland and working at a mine – needed a flexible enough course to fit around work demands, family life and location.
"I was looking at MBAs and QUT sparked my interest because of their focus on entrepreneurial pursuits rather than just big business," he said.
"But I had young kids, so I had to work out how to do it in a way where I was not required to go to Brisbane or go to a campus.
"When doing QUT's online MBA came up as an opportunity, it was perfect because it allowed me to do an MBA while living in Central Queensland."
Adam, who began his MBA in 2018, said the resources industry was going through a major digital transformation and innovation phase.
He is using his skills and learnings from his MBA to drive innovation in a new role as Chief Operating Officer at Highwall Mining Australia.
And he hasn't even graduated yet, with two-and-half units to go.
"The digital focus of the QUT MBA is a key asset because that's the direction businesses are going in and thinking about," he said.
"Businesses are being driven by technology, digital innovation and transformation – but QUT has already done that with the online MBA.
"That's one of the advantages of the QUT Digital MBA – they were already doing what the COVID-19 scenario has forced many businesses to change about their operation.
The MBA at QUT gave Adam the opportunity to take his career to the next level.
"I had been progressing through Anglo American all the way up to superintendent level, but I wanted to get into the higher management level.
"I decided the ticket to the next opportunity was an MBA.
"I always questioned whether I had what was needed to do the business strategy side of operations.
"The MBA enabled me to cement in my own mind that I can do business strategy and that higher level management role."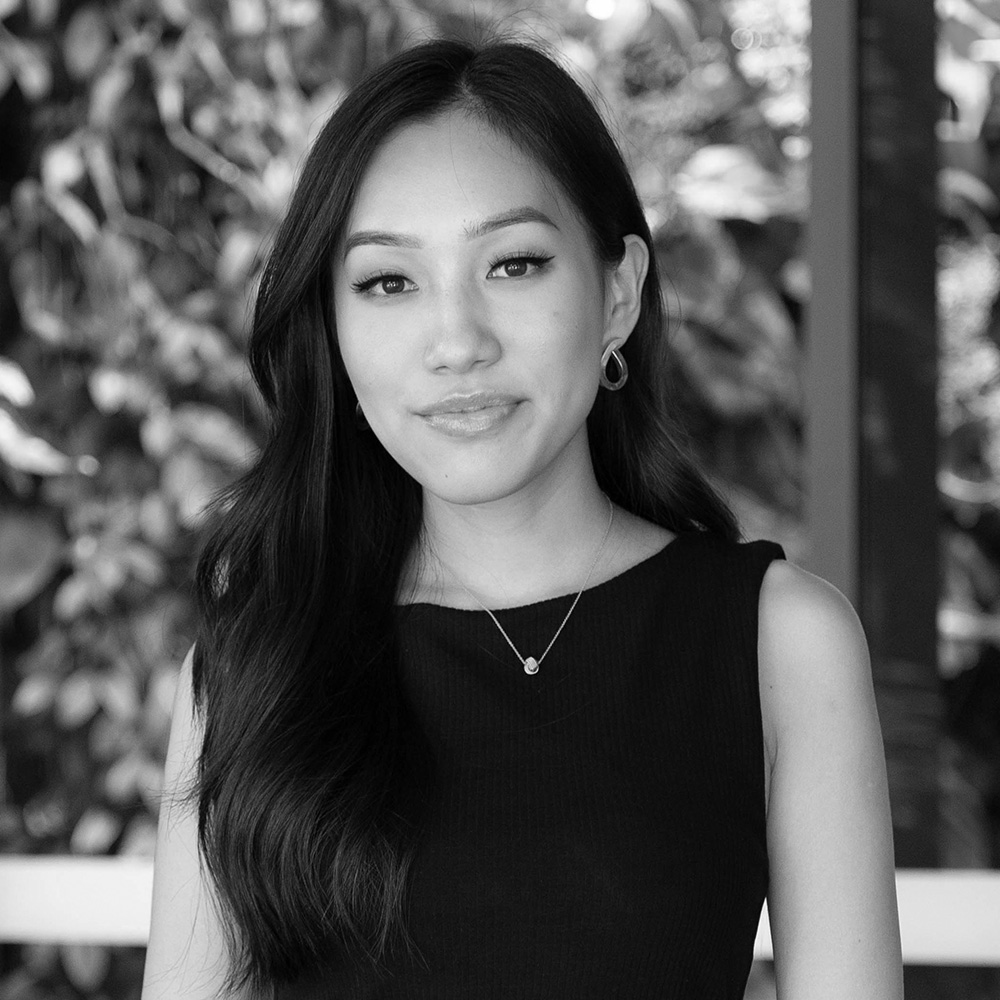 Rita Wang is a student at the University of Queensland. She is in her final year with a dual degree in Journalism and Public Relations. Currently working at RGC Media & Mktng, Rita is one of the content creators for MBA News. Rita has experience in communications, digital marketing and graphic design.